You can listen to my music online, download it and get CDs at my gigs.

Spotify, Apple Music, YouTube

Here's also an overview of my releases:
---
ON THE RUN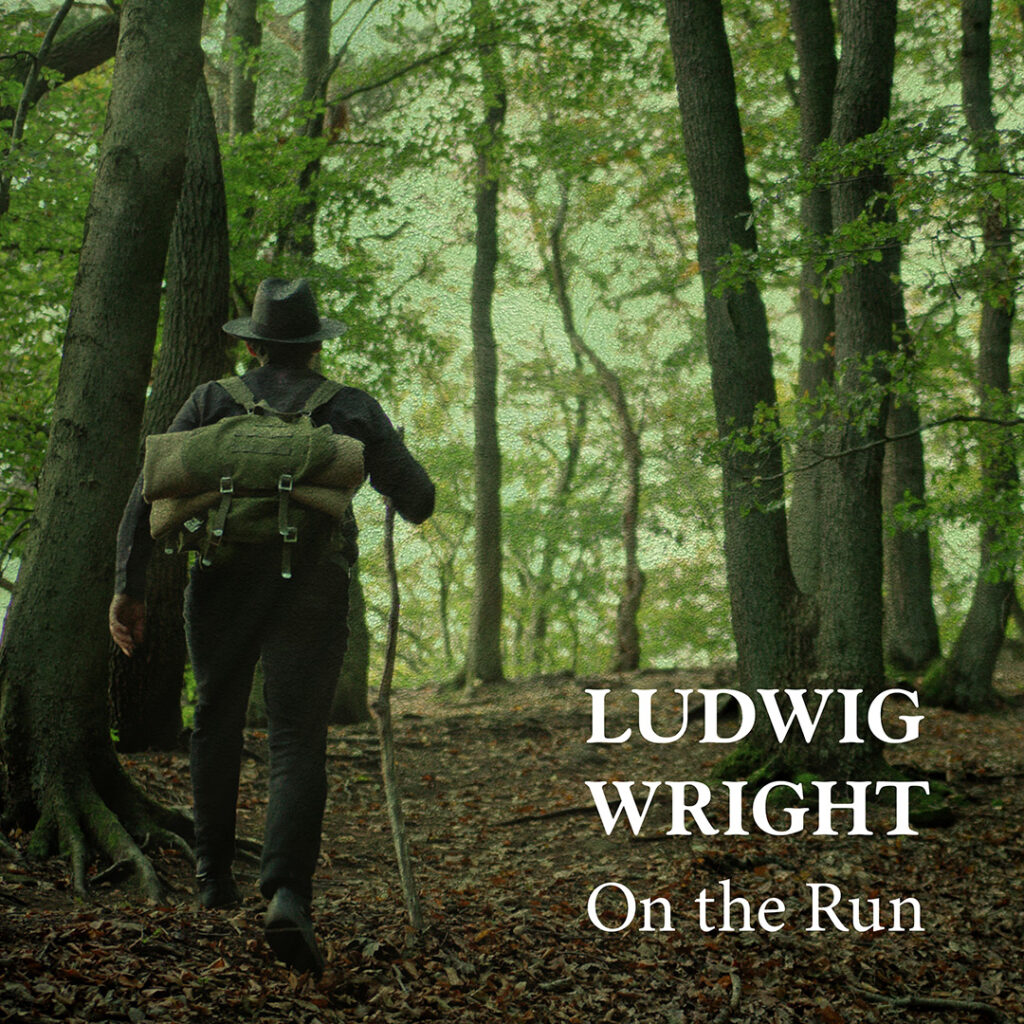 Pluck up your courage, let's hit the road and leave things behind. With the help of a special person in your life you look back on your burdens and your daunting past towards new travel plans and a bright future. The soundtrack for that: "On the Run".
This song too, was recorded at the Tonstudio Wuhlheide in Berlin. Benjamin Ostarek acted as producer, Onkel on drums and Noodt on organ.
On the Run, 13th July 2022
---
MY LIFE WITH YOU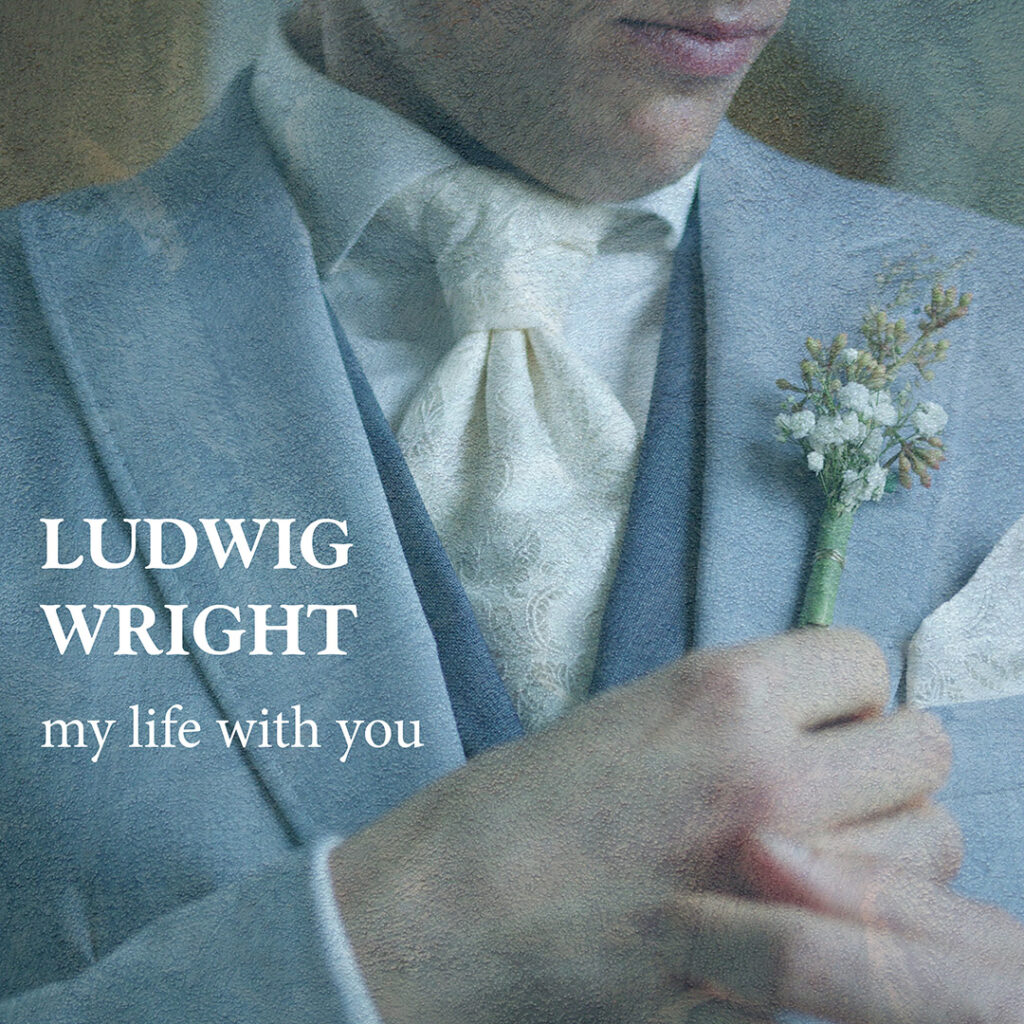 My life with you is a homage to love, so it's treading familiar terrain for me. It was recorded at the Tonstudio Wuhlheide in Berlin, featering Benjamin Ostarek as producer, Onkel on drums and Noodt on keys. This song is the first of three singles in 2022 with a lovely video.
my life with you, 13th April 2022
---
TOGETHER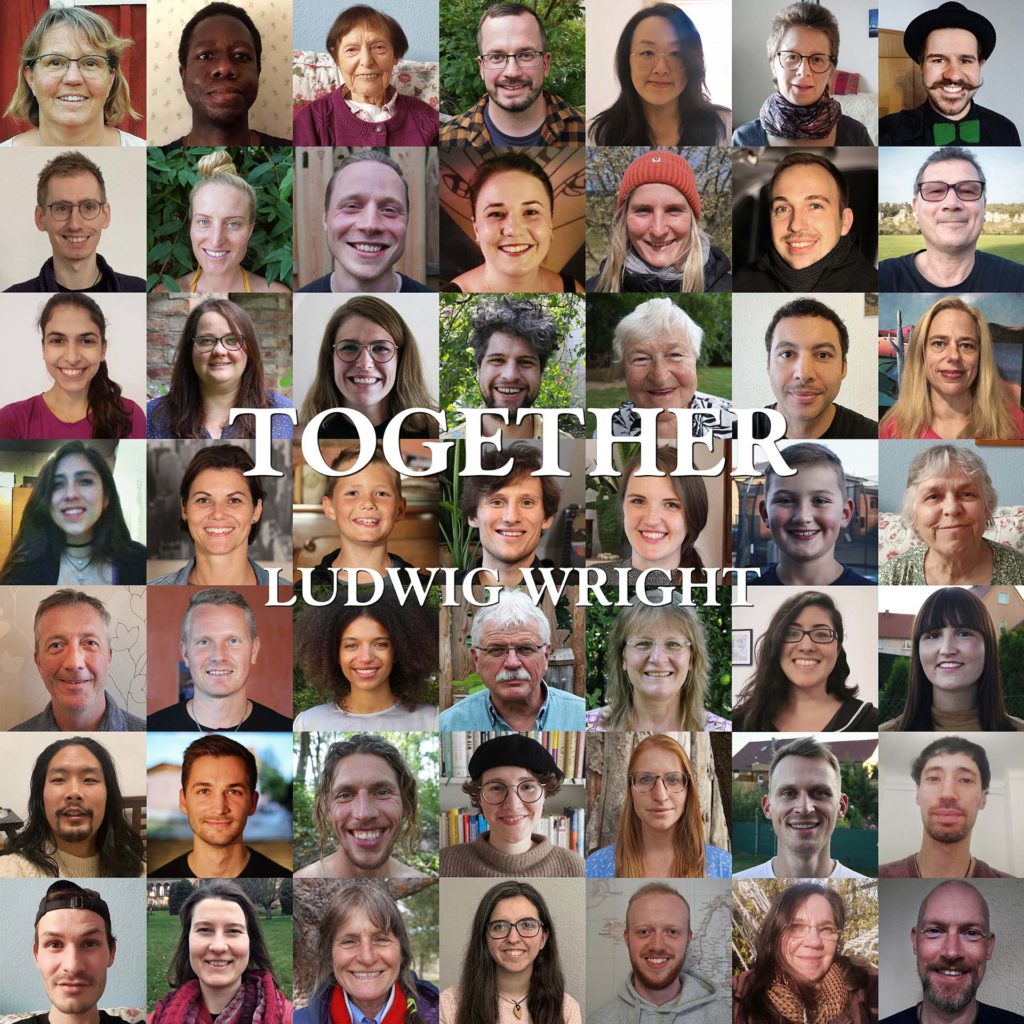 Together is a song about the pandemic, especially the time in the first lockdown in March 2020. This is my first home studio production. The video is a collaborate effort (as you can see in the artwork), because – I still believe this – we can only pull through this together.
Together, 13th July 2021
---
LOVE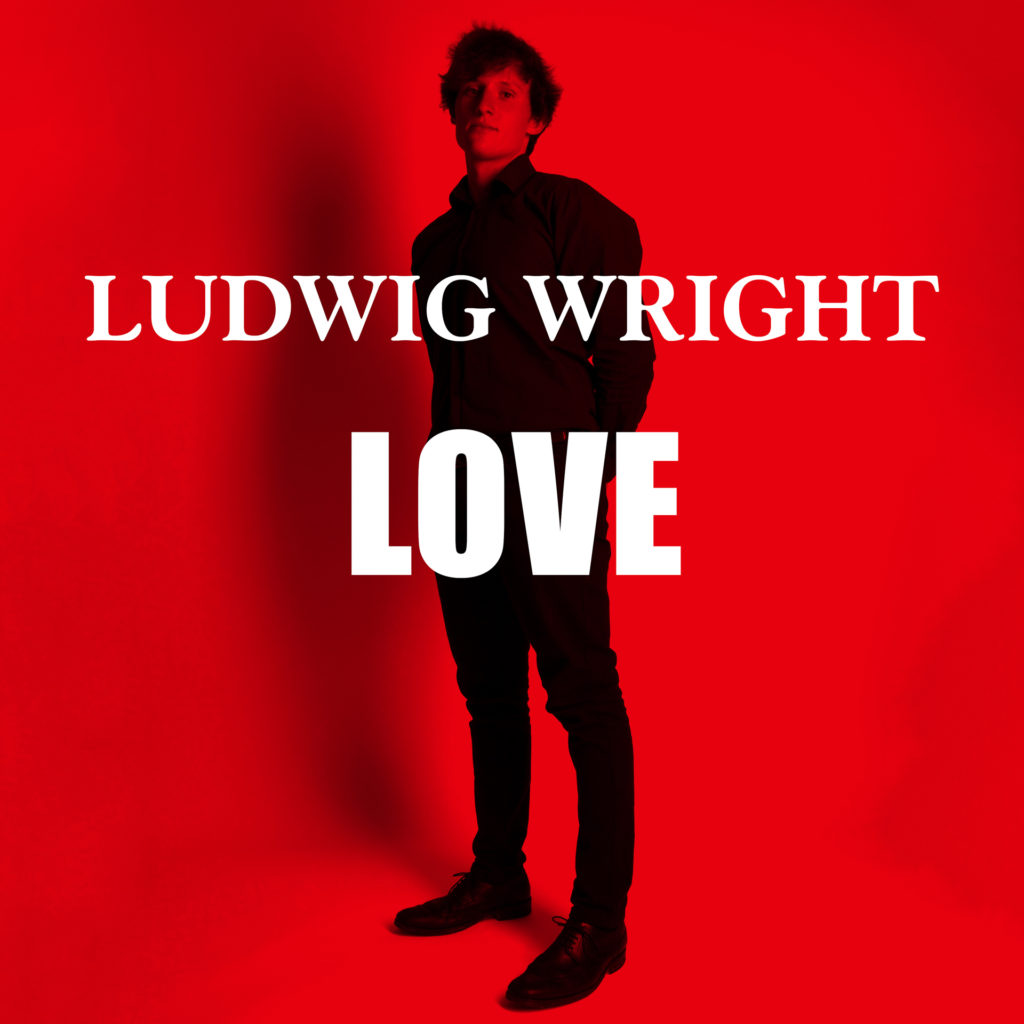 LOVE is my second studio album. It's about break-ups, long distance relationships, family and reciprocated love. Recorded in the Perry Vale Studios in Forrest Hill, London. It's an acoustic album, just me on vocals, guitar and stomp box.
LOVE, 2020
1. Still Mine
2. Kissing Love
3. Daffodilla
4. Thousand Miles
5. How many Lands & How many Seas
6. Haven't I
7. Going Crazy
8. Never let me Fall
9. In your Hearts
10. Every Day I wonder
---
HOPE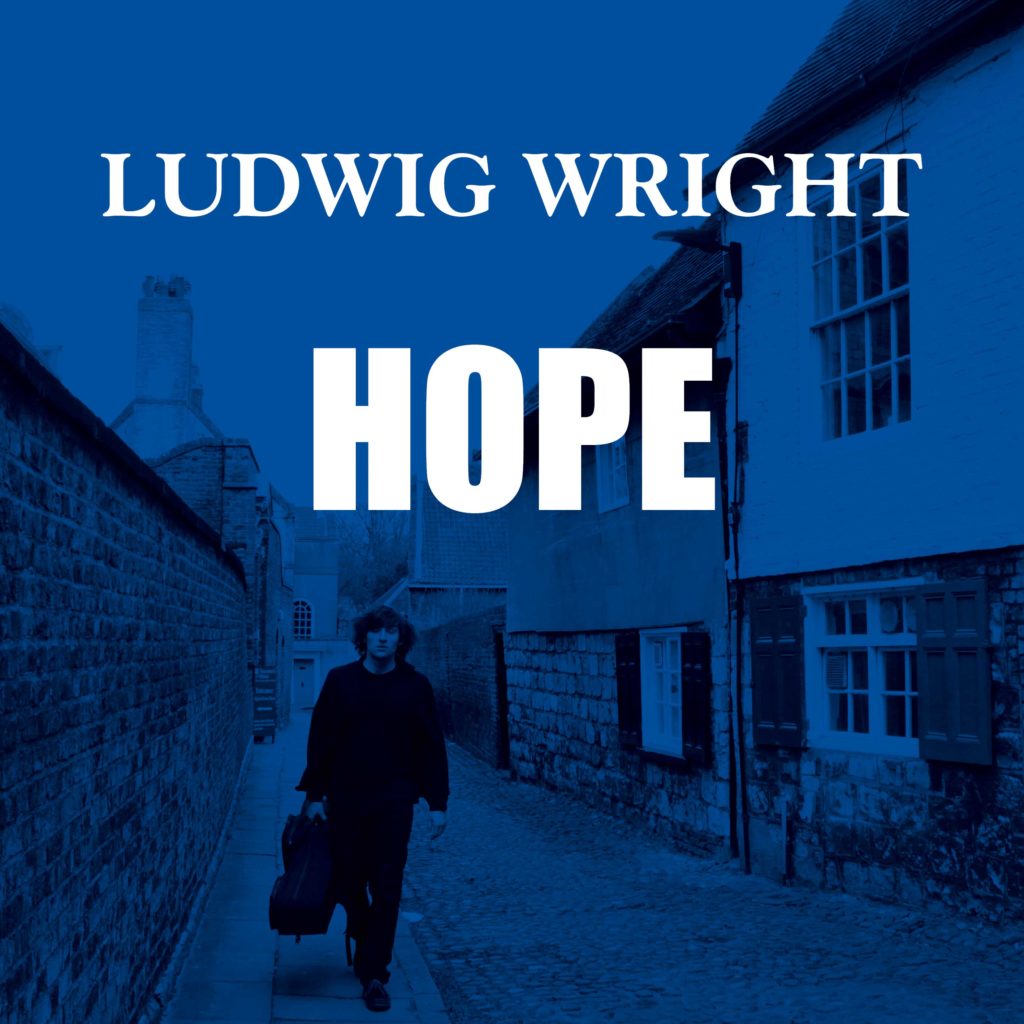 HOPE is my first studio album. Poppy and with full band arrangements it's about motivation, optimism and dreams. Recorded in the Landesmusikakademie Berlin-Brandenburg with Benjamin Ostarek. OnkL on drums, Roland Huschner on keys.
HOPE, 2018
1. Simplicity
2. Creating Towns
3. Right & Wrong
4. Fantasy
5. Little Things
6. All Apart