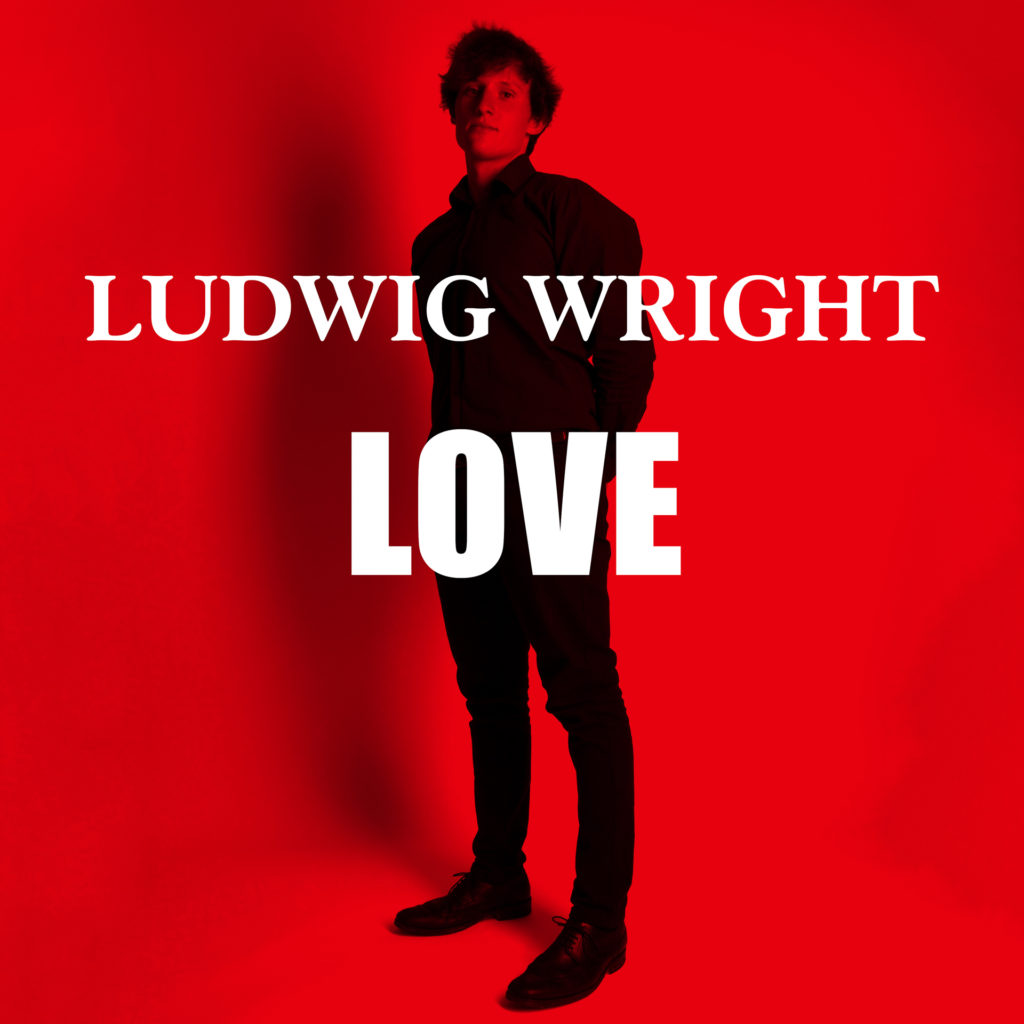 HOPE BRINGS LOVE
Album Release "LOVE" by LUDWIG WRIGHT
Album-Title: LOVE
Artist: Ludwig Wright
Release-Date: 31.01.2020
Label: Ludwig Wright
GTIN: 4050215799103
Catalogue-Number: LOVE-2020
Track-List: Still Mine, Kissing Love, Daffodilla, Thousand Miles, How Many Lands & How Many Seas, Haven't I, Going Crazy, Never Let Me Fall, In Your Hearts, Every Day I Wonder
Contact: info@ludwigwright.com
Telephone: +44 7490880304
Facing forwards, hands behind his back, he stands there with an open expression in black shirt and black trousers. A smile plays around the corners of his mouth. He seems content, ready and confident. Ludwig Wright releases his studio-album "LOVE". The ten acoustic songs with guitar, vocals and stomp box were recorded in the Perry Vale Studios in South London and deal with love and its different facets. They are about passion, break-ups, long-distance relationships, jealousy, emotional chaos and reciprocated love.
In "How Many Lands & How Many Seas" Ludwig Wright describes the challenges of a long-distance relationship and the commitment necessary to make it work. Thoughtful fingerpicking accentuates his voice, which unfolds properly in the chorus. To grieve over what is lost is the topic of "Haven't I". With a twang of Country & Western, he sings about an unexpected break up and its consequences.
Ludwig Wright lives in London and tours Germany regularly, he grew up with two languages – English and German. Before he moved to Britain to become a full-time musician, he started out in Berlin. The 25-year-old writes his own songs and besides concerts, street performances in the English capital play a big role.
In April 2018 Ludwig Wright released his first studio album "HOPE". Poppy and with full band arrangements the six songs are about motivation, optimism and dreams. His second album "LOVE" was unveiled on 31st January 2020 and is, again, finest Folk Rock Acoustic Pop.
1. Still Mine
2. Kissing Love
3. Daffodilla
4. Thousand Miles
5. How Many Lands & How Many Seas
6. Haven't I
7. Going Crazy
8. Never Let Me Fall
9. In Your Hearts
10. Every Day I Wonder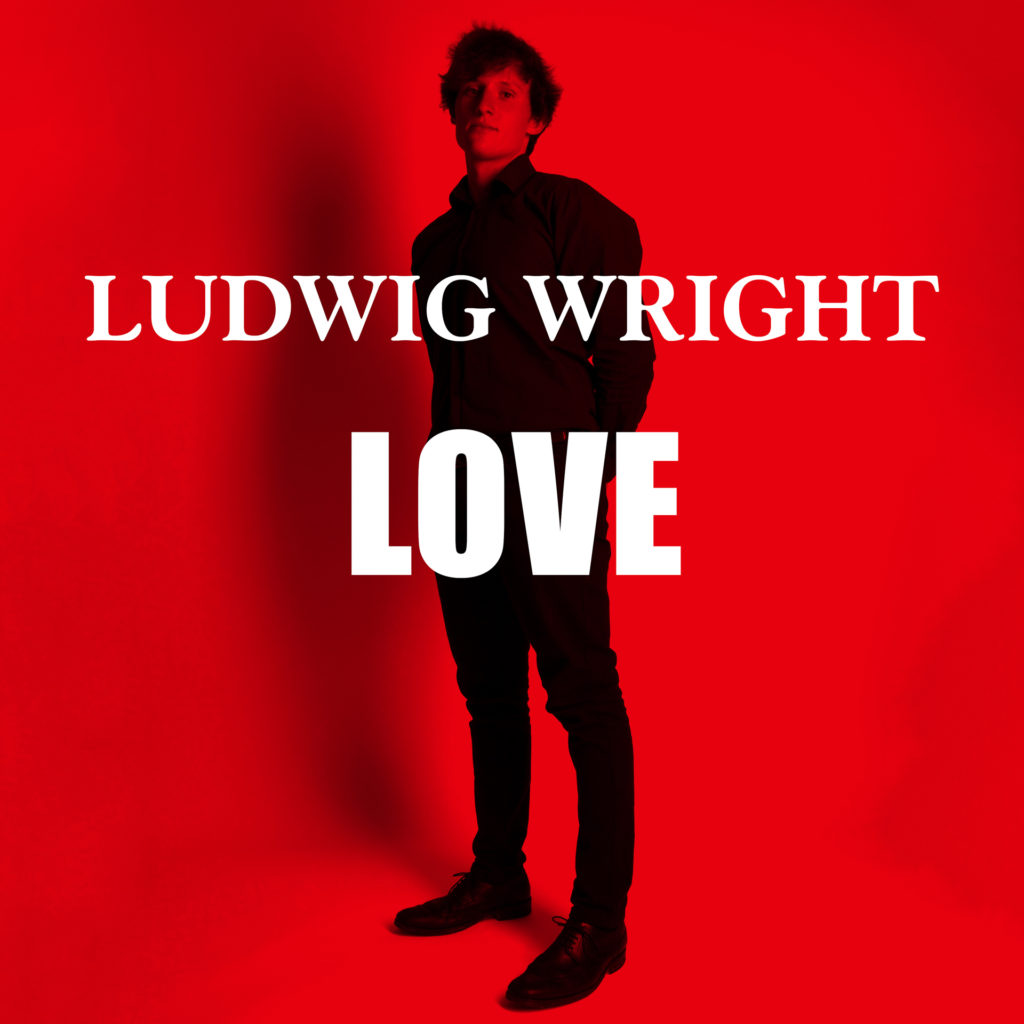 Album-Artwork. Photo: Andrew Buckingham.
Live in Action. Photo: Daniel Günther.
The rights to the pictures lie with me, Ludwig Wright and can be used for free.
Download the whole press kit of LOVE, including the photos and press release here.
Download the MP3s to LOVE here.